"Explore the incredible NUVO experience"
Our Objective: Happy customers
Our Belief: Quality is for everyone
Our Core Values: Never compromise on
Product Quality, Customer's Expectations & Ethics
about us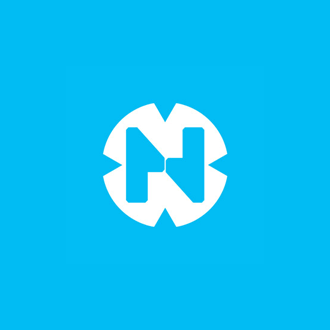 The Brand
NUVO was launched in the year 2014 with an aim to bring reliable and high performance devices to consumers worldwide. The name NUVO is inspired from "New Voice" and promises to deliver supreme quality products with customer satisfaction as the prime objective. The brand aspires to manufacture devices based on world class technologies and make them available at affordable prices.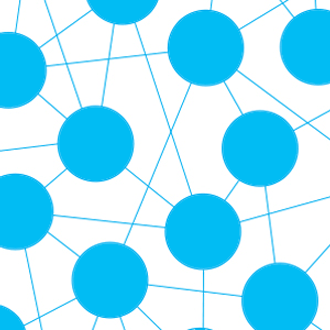 The Team
Team NUVO is a set of extremely bright individuals who want to revolutionize the way technology is consumed across the world with a special focus on the Indian market. The team has a right mix of experienced leaders and young dynamic professionals. Some of the senior leaders have more than 25 years of experience in manufacturing. The team strength as of now is 100+ members. The team has on board alumni of some of the most prestigious institutes in India and abroad.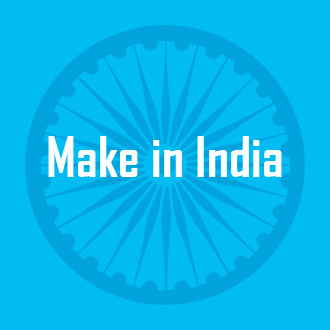 Make in India
NUVO truly stands by the Indian government's "Make in India" initiative. We want to innovate, develop skill and build world class manufacturing facilities in India. This would not only provide technological and economic advancement to the country but would also contribute in the overall development and welfare of India – making it emerge as the new superpower. NUVO is Indian by origin and aims to be one of strongest and respected brands worldwide.
TESTIMONIALS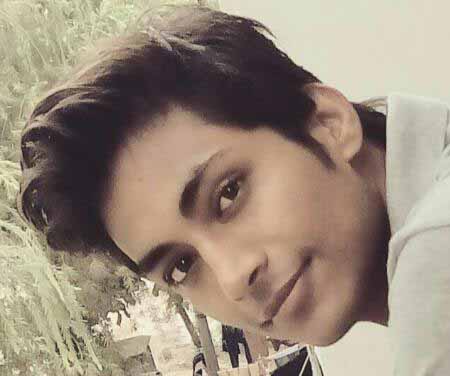 "Amazing Looks and Features"
An amazingly good looking smartphone with a big screen and convenient short-cut commands. Having a stylus is big plus. All this at an extremely affordable price. Thumbs up to this one.

-Sidharth (IT Professional) uses the NUVO NotePro
"Highly Recommended!"
Surprising this handset has an extremely smooth and seamless performance experience. A highly responsive touch screen, no hanging and an optimized Android Kitkat operating system. Frankly, never expected the phone to perform so well. HIGHLY RECOMMENDED!

-Mohini (Student) reviewed the NUVO Blue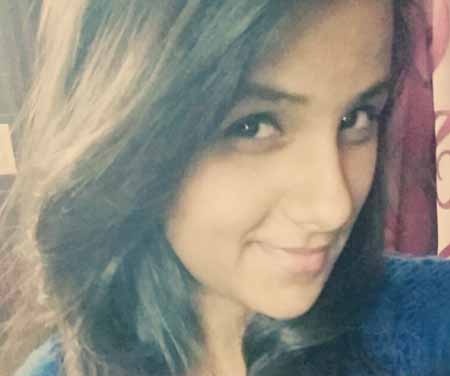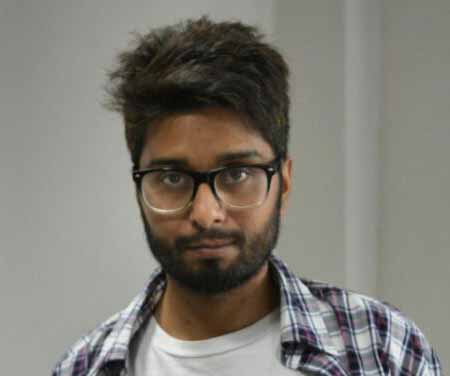 "Redefines Performance, No Lags Whatsoever"
This handset redefines the performance of an affordable smartphone. This is one perfect phone with the perfect screen size, the perfect processing speed and sufficient internal memory. The performance is pretty smooth and I never experienced any problem. For people looking to shift to a smart phone, in my opinion this is the best choice.

-Vatsal (Student) uses the NUVO Blue
contact us
You can also email & whatsapp us at customercare@nuvo-info.com or +91-9654066065 (11 a.m - 6 p.m)